FL Signs Limited commenced business in 1967 and was incorporated under the current style in April of 1983, by our Beloved founder Fred Lorbeer, (passed away October 2009)
The company has provided Canadian Business with Corporate Identification with an emphasis on Quality Workmanship.

The company operates from a 4000 square foot building that has facilities for truck painting and lettering. There is a complete design shop and separate facilities for final letter cutting and large format printing. The company is completely equipped with the latest in technology for sign and banner production, graphic design and vinyl lettering kits.

Our consumer base of over 900 accounts covers the entire spectrum from multinational firms to local business concerns. The Company's commitment to our customers has ensured loyal patronage.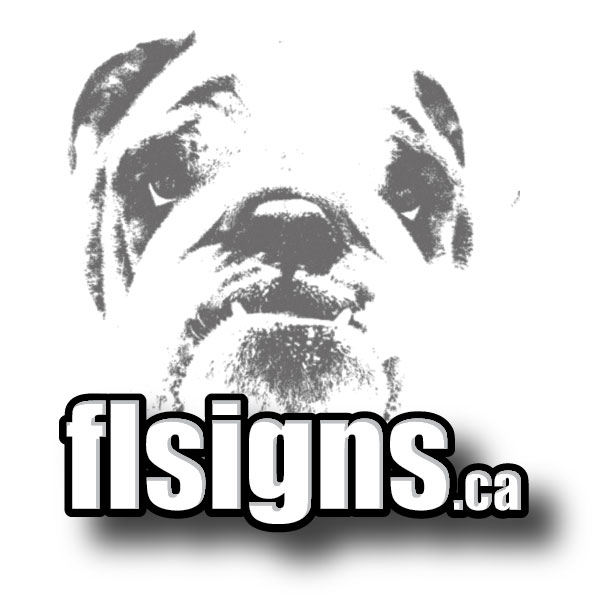 FL Signs supplies a wide range of products and services from simple lettering to large format printing, all designed to provide clear and concise messages.

Display and Graphics
Our creative department is available for design and development of all graphic requirements, including logo design, artwork, illustrations, architectural designs & signage.

Truck (FLEET) Lettering
Being a design oriented company, FL Signs doesn't just letter vehicles. A format is created and perfectly executed to project the highest impact in representation of your Company's image. Fleet identification comes in vinyl, paint, pin striping, digital print/wrap graphics and pictorials.
If you are not quite ready for car wrapping, we also provide car window decals and lettering for your vehicles! FL SIGNS LTD. will work with you to find the best way to promote your business and fit your marketing and advertising budget.
Vehicle Wraps
Latex Ink Large format digital printing
If you're looking for an advertising solution that will get you plenty of mileage for the investment, vehicle wraps by far exceed other options. Auto wraps communicate with potential customers 24 hours a day at the lowest cost per impression of any adverting medium.
Bring in more customers simply by adding vehicle graphics to your marketing plans. Whether you sell a product or a service and drive a car, truck, bus or have a trailer, you're a prime candidate for a vehicle wrap!


We offer full service, from design to finished products and use only the best material available to ensure trouble free, long lasting signage.

Cut-Out Letters (CNC)
In any style, any size, any thickness, including logos, trademarks and insignias. Cutouts can be manufactured from 'gator foam', high-density foam, foam core, vinyl / styrene, plexi glass (acrylic) aluminum and wood.

FL Signs also produces signs in a number of different styles and surfaces.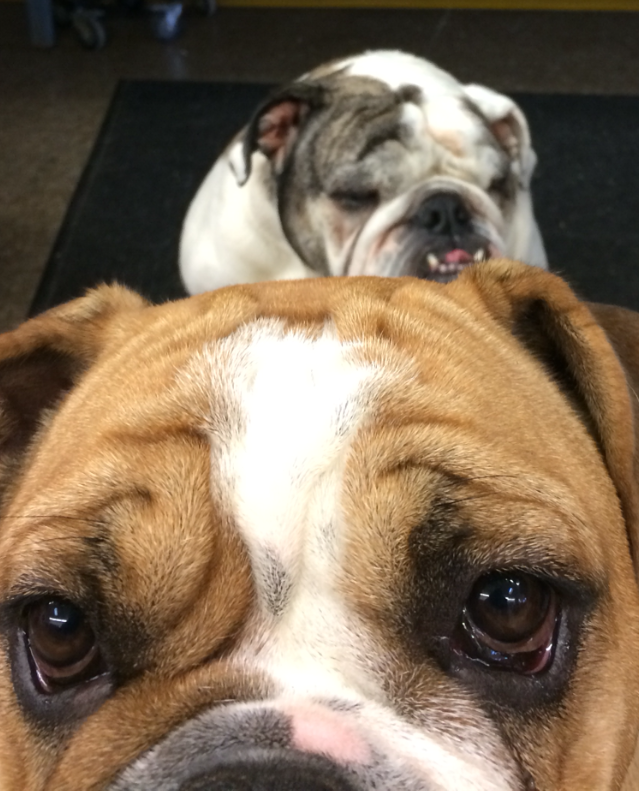 If you find yourself in our area,
Stop by and say Hello to the boys,
MOOSE & HANK